The Royal Scots (The Royal Regiment), formed in 1633, was the oldest and senior infantry regiment in the British Army until its amalgamation in 2006, with the other Scottish Infantry Regiments to form The Royal Regiment of Scotland. The direct link was to their 1st Battalion, The Royal Scots Borderers or 1 SCOTS and, for our former Reserve (Territorial) Army elements, 6 SCOTS. On 30 November (St Andrew's Day) 2021 The Royal Scots Borderers, 1st Battalion The Royal Regiment of Scotland paraded for the last time before their disbandment. On 1 December the former members of that Battalion re-badged as part of a new British Regular Army formation,
The Ranger Regiment
, to form their 1st Battalion. The future volunteers from which this Battalion will be manned will be drawn from surviving battalions of The Royal Regiment of Scotland together with those from The Royal Welsh and The Royal Irish Regiments. Today The Royal Scots proud history and the Regiment's traditions of comradeship, mutual support and commemoration continues through the new Regiment and, in particular our volunteers in
6 SCOTS
.
THE REGIMENTAL ORGANISATION IS SUPPORTED BY our Four PILLARS
"Treasure the past, draw strength from it, but do not live in it. The old days are gone, never to return. Embrace the future."
Lieutenant General Sir Robert F Richardson KCB CVO CBE
Colonel of the Regiment 1980 - 1990 On the merger of 1RS into SCOTS, 28 March 2006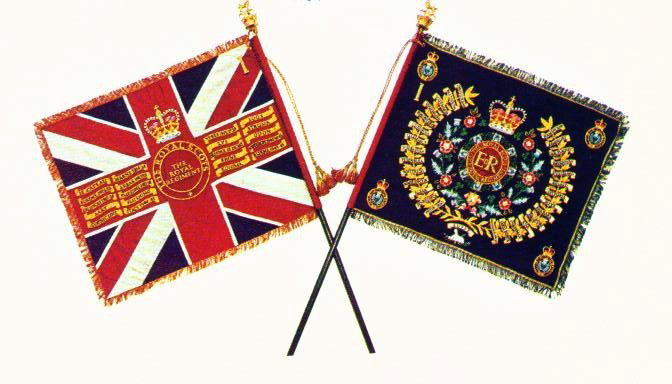 ©The Royal Scots (The Royal Regiment) 2022