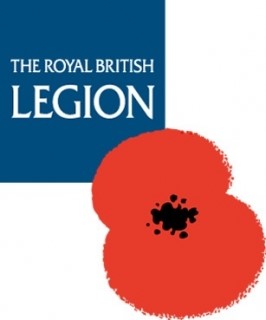 Eligibility
The Veterans Hearing Fund (VHF) is managed by The Royal British Legion (the Legion). It endeavours to meet the wellbeing needs of veterans who acquired hearing loss or impairment during their Service in the UK Armed Forces through the funding of hardware or therapies not typically available through statutory sources (for example: the NHS).
The purpose of the eligibility application is to ascertain whether your hearing loss was acquired during Service. Applicants will need to submit a completed eligibility application form with a copy of their Service audiometry records, which in most cases will allow the Legion to determine whether hearing loss was acquired during Service. To request a copy of your Service audiometry records, you can submit a Subject Access Request to the relevant Service Records Office. The Legion's website provides information on how to request Service records; guidance is also available by calling our Contact Centre on 0808 802 8080. Where audiogram data is not available, a provisional approval of eligibility will be given. Your audiologist will be asked to consider whether they feel that your hearing loss was acquired during Service.  If the applicant is in receipt of a War Pension or Armed Forces Compensation Scheme Award, and this was awarded due to hearing loss, then they can submit a copy of their documentation confirming this in lieu of Service medical records.
Next Steps
Please complete the eligibility application and return with a copy of your Service audiometry records to:
Veterans Medical Funds
The Royal British Legion
199 Borough High Street
London SE1 1AA
Applications received by the Legion will be acknowledged within five working days.
Once we have received your completed eligibility application form and Service audiometry records you will receive a decision on eligibility within ten working days. If your eligibility application is approved or provisionally approved, you will be issued the second stage application form which must be completed and submitted by your audiologist. Please note that an invitation to stage two is not a guarantee that your application for financial assistance will be approved.
Questions?
For further information on the Veterans Hearing Fund, please visit the Legion's website (www.britishlegion.org.uk), call 0808 802 8080 or email medicalfunds@britishlegion.org.uk