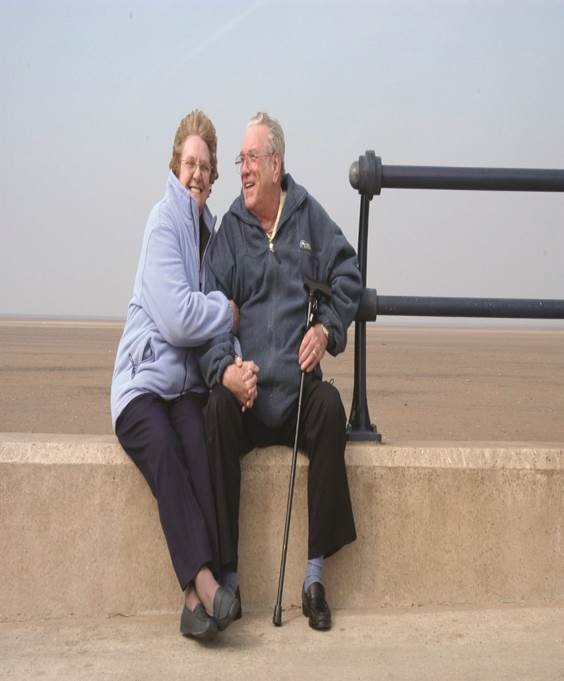 We are delighted to announce that the Break Away service is now live.
Part of the Unforgotten Forces initiative, the Break Away service is aimed at those who would benefit from a holiday, whether it's coping with ill health or bereavement, or for those who just need a change of scene and some new company.  The service is available to older veterans, aged 65 years and over, with an accompanying partner or carer if they wish.
The service will run throughout the year and beneficiaries can go anywhere in the UK.  Each break will be tailored to meet the individual's circumstances and break preference, with many packages providing disability-access coaches, hotels and activities.
The cost of the break, travel costs and a small pot of additional spending money will be made available.  A smaller number of respite breaks are also available, catering for individuals with more complex care needs.
---
Moree information about the service is live on our website. We will be communicating the launch on our social media platforms and at the Unforgotten Forces Launch Event in Grangemouth on the 18th October.
If you are aware of an eligible client who may benefit from a much-needed break, please do make them aware of the new service and encourage them to apply.
If you would like any more information or to make a referral, please call 0131 550 1557 or email breakaway@poppyscotland.org.uk