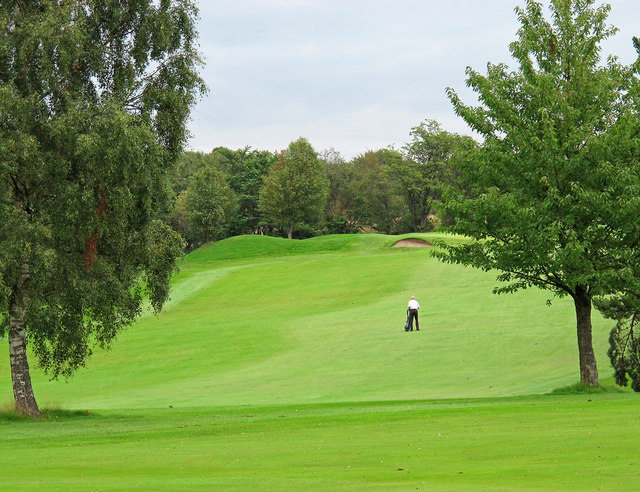 Gentlemen, the next Golf Match is the Gladdy Murray Trophy, which will be held at Shaw Park GC Alloa on Sunday the 22nd September 2019. The first tee time is 1000 hrs.
The format will be the same as in the previous years, Registration with a Bacon roll and coffee on arrival, you will be put into flights and tee timings given.
The cost for this event will be £35. If you require a buggy can you please arrange this with the Club. Liz Kyle can I please request your assistance in doing the halfway house break. Can you please let me know if you are bringing guests this will then give me time to organise a guest prize.
If you have any queries contact myself or Bigbri Mcg.